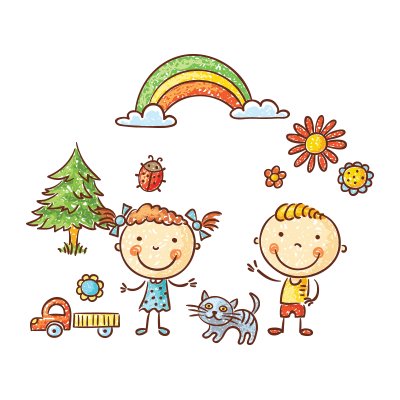 Here at Unley Mothercraft Nursery & Kindergarten we offer kindergarten and preschool programs that gives you flexibility and convenience when you need it most. Our centre employs University qualified teachers and trained staff members that are able to educate your children to allow for a smooth transition into their schooling years and early education. We achieve this by educating the whole child, providing care, guidance and support that allows them to develop into a confident and happy child. By combining elements of teaching and learning through a play based environment children are naturally drawn in and are engaged during their learning. Our kindergarten & preschool programs combine a mixture of fun, structured learning and physical activity that prepares your child for their next journey in education. 
Enquire & Our Centre Manager

Jael Hernandez-Quiroz

Will Contact You Shortly.
Giving Your Child The Best Start From an Early Age.
Kindergarten is a early learning education program that gets your child ready for school and further eduction. This is why at Unley Mothercraft Nursery and Kindergarten we encourage feedback and open communication between our educators, children and families to better provide, assist and develop your child.
Literacy and numeracy are at the foundation of our curriculum and we ensure that all children are confident within these skillsets to their best abilities. We achieve this by giving our children an extensive variety of mathematical concepts, physical challenges, personal choices and group projects to keep them busy day to day.
Children are encouraged to work individually as well as in group settings so that they can form valuable friendships, communication skills and independence. Our learning program is structured around a "readiness" for school and early learning education as a result it provides your child with the essential skills they need to be confident in their next journey.