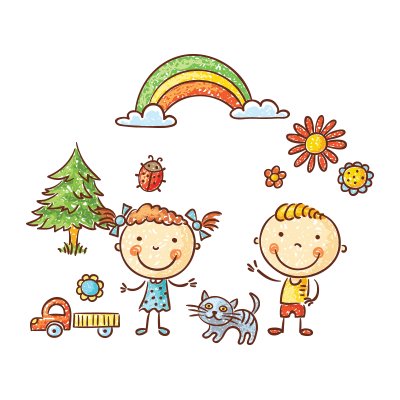 Are You Looking For Kindergartens Unley?
Here at Unley Mothercraft Nursery & Kindergarten we offer a wide range and variety of Kindergarten needs for children of all ages.
Here at Unley Mothercraft Nursery & Kindergarten we believe in choosing the right kindergarten and preschool. The reason behind this is simple – this creates a smooth transition to school for all children. We believe in delivering education, care and ongoing support to help your child through their early years to develop them into confident and engaged children throughout their school years and beyond.
We combine elements of teaching and learning within play experiences each and every day so that children are interested in and naturally drawn towards staying engaged. Our Kindergarten & Preschool program aims for the right mix of fun, structured learning and physical activity preparing children for their next journey to school. 
We reflect on each child's progress and encourage feedback and open communication between families and educators so we are able to better drill down on what we can do, change and assist moving forward with your child. Kindergarten is a high-quality early learning program delivered the year before a child starts school. Children are given an extensive variety of mathematical concepts, physical challenges, personal choices and group projects. Literacy and Numeracy are the foundation of the Curriculum ensuring that children are confident with these skills before the commencement of school.
Educating Our Children From an Early Age.
Part of our team is an early childhood teacher who specifically implements structured plans each day to give children the skills for school readiness and the wider environment. As part of our centre and kindergarten your child will build their social skills, confidence and independence. They will learn foundation literacy and numeracy skills needed for success at school and beyond.
Children are given opportunities to work individually as well as in a group situation, valuable friendships are developed during this time to carry children through to assist in positive life choices. Our kindergarten is structured around a readiness for school with programs for pre-school, childcare and early learning. This provides your children with the essential skills and competence to assist them when starting school.
Our program is delivered by qualified teachers who continue to learn through continual professional development and training that we provide.
Register Your Little Loved One With Us Today!
Fill out our enquiry form & our centre manager Jael Hernandez-Quiroz will contact you shortly.