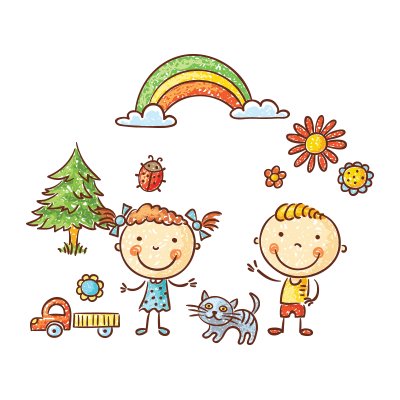 Early Learning Centres Rose Park.
At Unley Mothercraft Nursery & Kindergarten we cater to a range of early years learning and education to children aged from 6 weeks to 5 years of age. We employ University qualified teachers that are able to educate and guide your child through numerous teaching techniques that will assist them in their transition to schooling and further education. Our children are encouraged to make positive choices and build nurturing relationships with peers and educators to ensure all areas of their cognitive and emotional development are met. Our early years learning framework is aimed toward making children and families feels supported while providing the opportunities for our children to make choices and extend their learning and development. Throughout this process our children are making important friendship groups, building on concentration skills and participating in group discussions and projects.
Enquire & Our Centre Manager

Jael Hernandez-Quiroz

Will Contact You Shortly.
A high quality program underpinned by the Australian Government National Quality Framework and designed and delivered by qualified teachers.

School readiness that helps children build and extend their language, literacy and numeracy skills. Allowing them to build their independence, so they can enter school with confidence.

Qualified teachers who are passionate about learning outcomes for children who take a personalised approach to a child's learning based on the specific needs and interests of each child.

Evidence-based learning on well-researched learning experiences that complements the national Early Years Learning Framework.

Stimulating learning environments through a variety of learning spaces, both indoors and outdoors, to encourage children's creativity and exploration.

Play-based learning children are motivated to engage in opportunities to learn, explore, discover, negotiate, take risks, create meaning and solve problems.
Learning Can Be Fun
At Unley Mothercraft Nursery & Kindergarten our early years learning framework provides the basis of learning for children allowing them the opportunities to learn and develop in their own unique way. Our educators assist your child with their education by helping them understand as well as supporting them throughout the learning process. As a result, our children are being prepared for transitioning into the kindergarten group and then into the schooling system.
Throughout this entire process the children are developing co-operation skills, negotiation techniques and self independence. Our team of educators are providing opportunities for children to contribute towards their learning in a shared environment as would be done in early and later years of schooling.