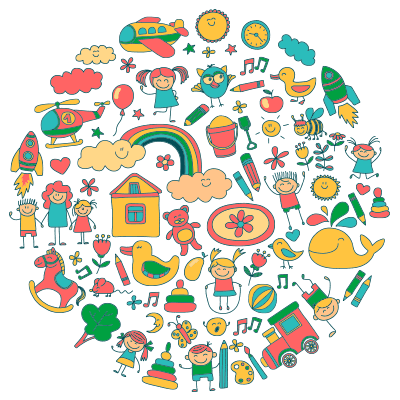 Welcome To Unley Mothercraft Nursery & Kindergarten.
Are You Looking For A Quality Childcare Centre in Unley? Here at Unley Mothercraft Nursery & Kindergarten We Are Your Local Childcare Centre Unley & The Eastern Suburbs.
Here at Unley Mothercraft Nursery & Kindergarten we focus on trust, well-being, belonging and building positive relationships with all children and families. Our educators provide a stimulating environment where children have the opportunity to explore and develop their skills through play.
Our first point of action is creating a warm atmosphere that makes children of all ages coming here a pleasure and something for them to be excited about. Our staff and educators continually engage in professional development to ensure the highest standards for your children and their care and education. When it comes to early years education, child care and on-going support for families and children in Adelaide we are simply a step ahead. So please call us today and see how we can help.
We Are A Boutique, Family Owned & Operated Business With Over 50 Years' Experience.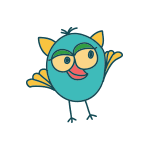 We believe in play based learning to help our children learn, explore, discover and develop well beyond their early years.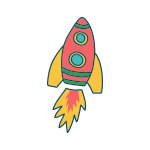 All of our meals are cooked fresh each day in our kitchen. All of our meals are sourced from local producers in and around the Adelaide area.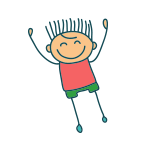 We believe in creating a safe, secure and caring environment. We welcome all young ones and families to become apart of our family.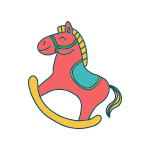 A safe, positive childcare environment with experiences that foster all aspects of your child's individual needs for development.
Are You Looking For Childcare Centres in Unley? Here at Unley Mothercraft Nursery & Kindergarten we aim to provide a warm, caring and nurturing environment for all our babies and children.
Kindergartens Unley. We believe in choosing the right kindergarten. Our program is delivered by qualified teachers who continue to learn through continual professional development and training. 
Our Early Years Learning Framework provides the basis of their learning and children will have opportunities to learn and develop in their own unique way. Call Us Today For More Information. 
Welcome to Unley Mothercraft Nursery & Kindergarten Operating In Unley & The Eastern Suburbs of Adelaide For Over 40 years. We pride ourselves on being actively engaged in each child's development, learning and growth throughout their younger years. So that our parents feel comfortable and supported that, their child is getting the best education and early years care. We provide three classes with ranging from the ages of 0 – 5 years of age. We are open Monday – Friday from 7am – 6.30pm
Educating children for over forty years. 
We are committed to working together with families to ensure that our unique service has a lasting impact on the life and learning of all children in our care. We believe that all families have a right to quality child care.
A high quality program designed & delivered by qualified teachers

Qualified teachers who are passionate about learning outcomes for children 

School readiness that helps children build and extend their language, literacy and numeracy skills

Evidence-based learning on well-researched learning experiences and complements the national Early Years Learning Framework

Stimulating learning environments through a variety of learning spaces, both indoors and outdoors

Play-based learning children are motivated to engage in opportunities to learn & explore