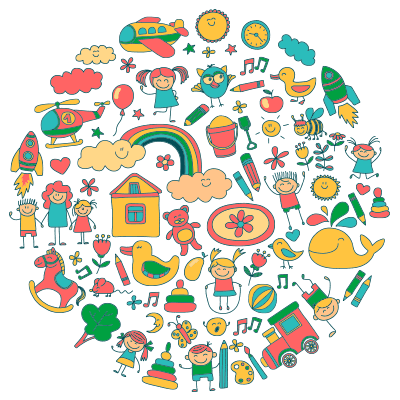 Situated by a short 5 minute from the Adelaide CBD in Unley, our centre specialises in childcare, early learning education and it's dedication to the development of our children and their families. We focus on trust, well-being and building of positive relationships throughout our care and curriculum. 
When you first enter Unley Mothercraft Nursery & Kindergarten you will notice a warm atmosphere that makes children of all ages feel welcomed by our staff and educators. We believe that the nurturing and comfort of your child will enhance their development in life no matter their age. Our centre employs University qualified teachers as well as highly educated staff members that are not only trained but are also experienced in providing a stimulating environment where children have the opportunity to learn, explore and develop their skills through play.
Register Your Loved One Today!
We work closely with families to ensure that their children's individual and developmental needs are meet while in our care. In order for our educators to achieve this for you we have focussed primarily on the following core principles:
Our centre provides a warm, caring and nurturing environment where children from the ages of 6 weeks through to 5 years of age can commence their journey of education and development.
Our team of qualified educators believe in play based learning and cognitive development to get your child ready for their transition from kindergarten and early learning education into the schooling system.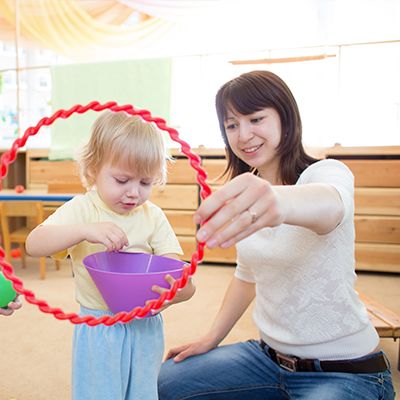 Our early years learning framework provides the basis and beginning principles of learning and development. Allowing for children to have opportunities to learn and develop in their own unique way.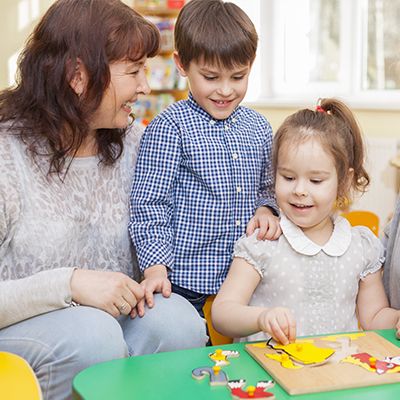 We Are A Boutique, Family Owned & Operated Business With Over 50 Years' Experience.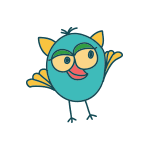 We believe in play based learning to help our children learn, explore, discover and develop well beyond their early years.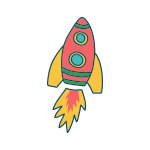 All of our meals are cooked fresh each day in our kitchen and are sourced from local produce in and around Adelaide.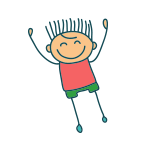 Our staff and educators believe in creating a safe, secure and caring environment where all children and families are welcomed.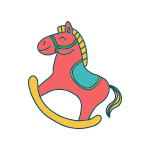 We provide a safe and positive environment that encompasses experiences that foster all aspects of your child's individual needs for development.