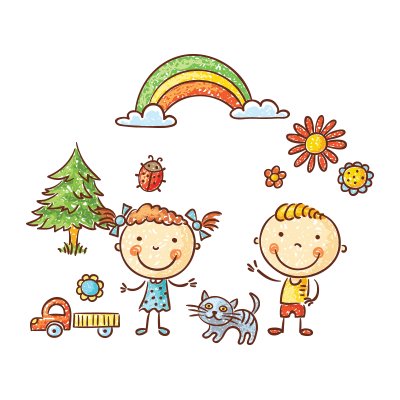 Unley Mothercraft Nursery & Kindergarten is a boutique, family owned and operated childcare centre located in Unley. Our centre offers a wide range of childcare services for children aged from 6 weeks to 5 years of age where we focus in providing a warm, caring and nurturing environment for all children and families that walk through our doors. Our centre is split into age groups where we have highly experienced and qualified staff members that not only build positive relationships with the children and families. But also provide a stimulating environment where all children have the opportunity to explore and develop their skills and education through play based learning. We believe that these steps partnered with on-going support and education at home is what sets children up for the years to come.
Enquire & Our Centre Manager

Jael Hernandez-Quiroz

Will Contact You Shortly.
We Believe in Educating The Whole Child From an Early Age.
Our environment provides children with opportunities for exploration and learning. Children are provided with learning opportunities to develop their awareness of all facets of life. This also includes the important topics of sustainability and the environment. This ensures children become responsible in caring and respecting the environment in which they live.
We believe that family, community and culture is the starting point for a child's development which is why at Unley Mothercraft Nursery & Kindergarten we emphasise the importance of a diverse and well planned out curriculum that includes play based learning, literacy and numeracy as well as providing a memorable, enjoyable educational experience.