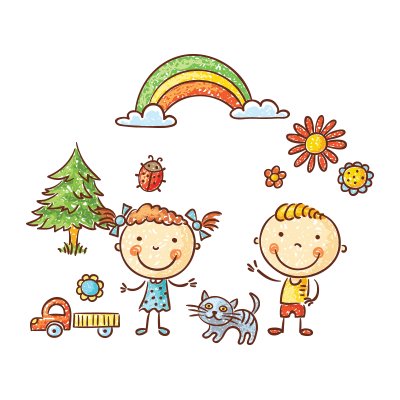 Are You Looking For A Childcare Centre In Unley? Here at Unley Mothercraft Nursery & Kindergarten we offer a wide range and variety of childcare needs for children of all ages.  Here at Unley Mothercraft Nursery & Kindergarten we aim to provide a warm, caring and nurturing environment for all our babies and children. We strive and put a strong focus on building positive relationships with all children and families to ensure comfort at every step. As educators we focus on trust, well-being and a stimulating environment when all children have the opportunity to explore and develop their skills and education through play based learning. We believe that these steps, partnered with on-going support and educating at home is what sets children up for the years to come, and grooms them into who they will be when they are older. 
Educating Our Children From an Early Age.
Our environment provides children with opportunities for exploration and learning. Children are provided with learning opportunities to develop their awareness of all facets of life. This also includes the important topics of sustainability and the environment. This ensures children become responsible in caring and respecting the environment in which they live.
With caring, experienced educators and a diverse curriculum of play-based learning activities, we provide a memorable, enjoyable educational experience for all children. Our emphasis is on family, community, culture and the starting point for a child's ongoing pathway to rich and successful learning outcomes.
We offer delicious and nutritious meals that includes lunch as well as healthy snacks for morning tea and afternoon tea. This ensures that all of our children meet their dietary intake while at the centre. All of our meals are cooked fresh each day in our kitchen and sourced from local producers in the Adelaide area. Our meals are catered to all dietary and allergy requirements which means your child is in the safest hands.
Fill out our enquiry form & our centre manager Jael Hernandez-Quiroz will contact you shortly.